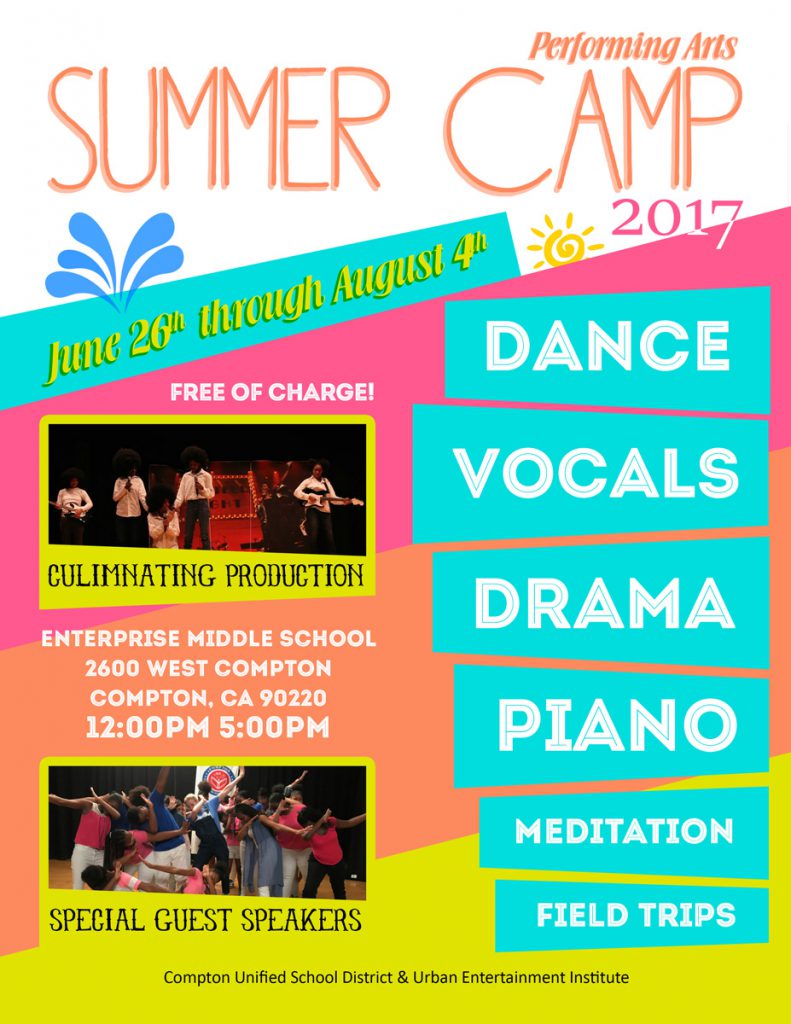 Enterprise Middle School
2600 West Compton
Compton CA 90220
June 26th- Aug 4th
If you would like your child to attend please fill out the application below.
Introducing the amazing KeybOrchestra! Conducted by Fred Martin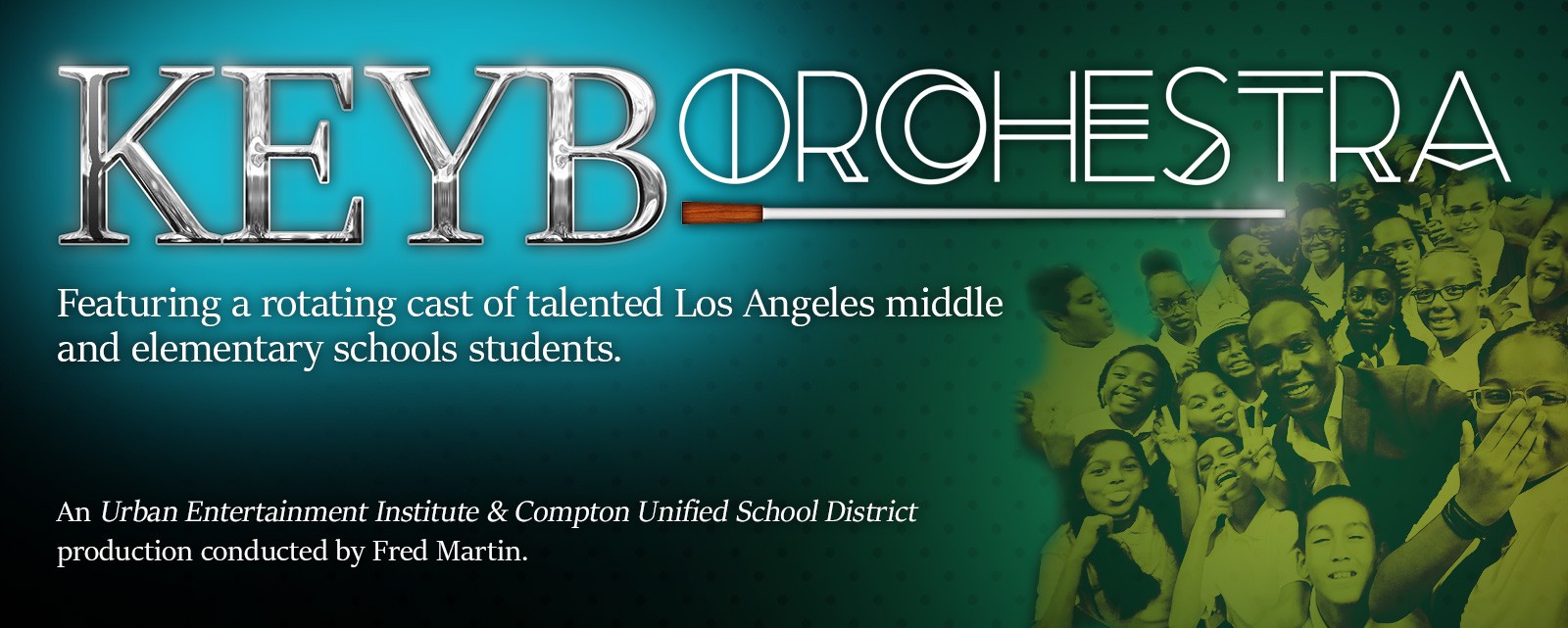 June 1st 2017 join Fred Martin and the KeybOrchestra at Compton High School. Featuring students from various Los Angeles elementary and middle schools.
Location:
601 S Acacia Ave, Compton, CA 90220
Donation: $5
For more information please download the full flyer here.
---
WATCH: Chelsea featuring Compton Kidz Club | Friday May 5th, 2017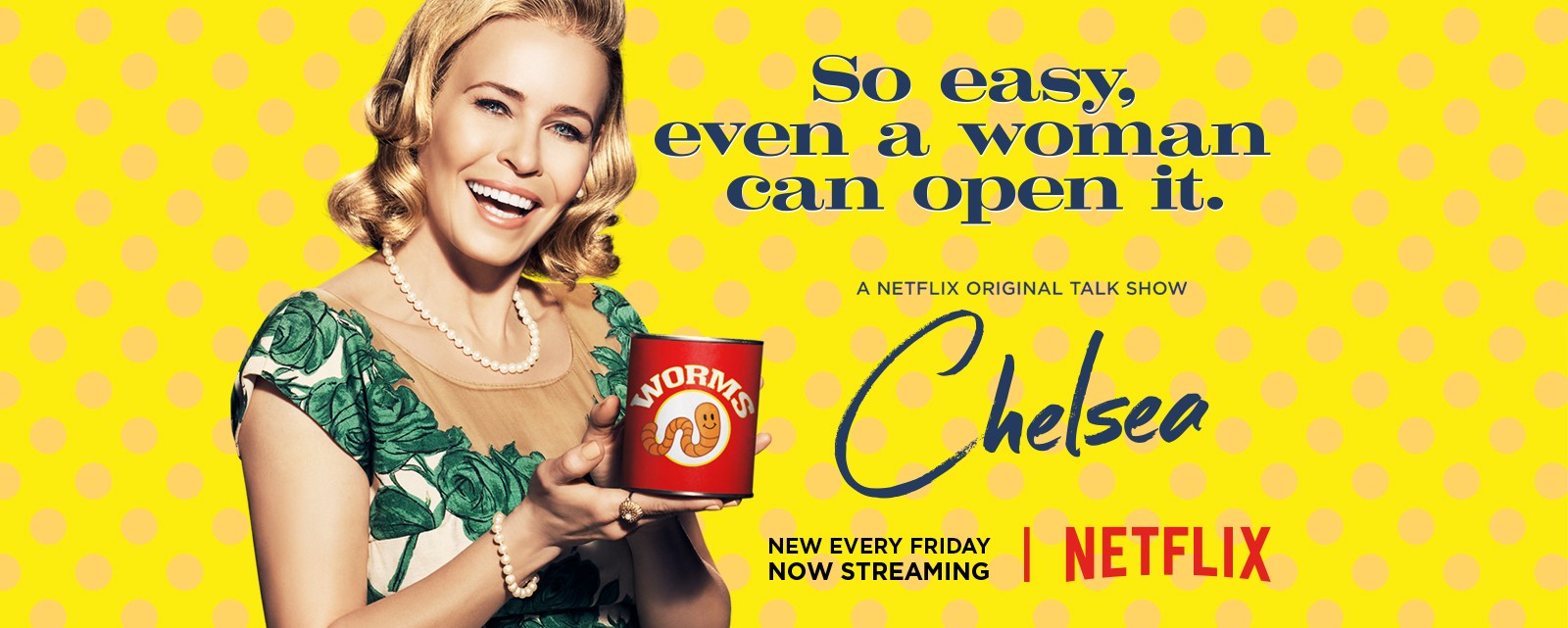 Watch the Compton Kidz Club this Friday, May 5th, for an amazing performance. (S2: E4 – Available now!)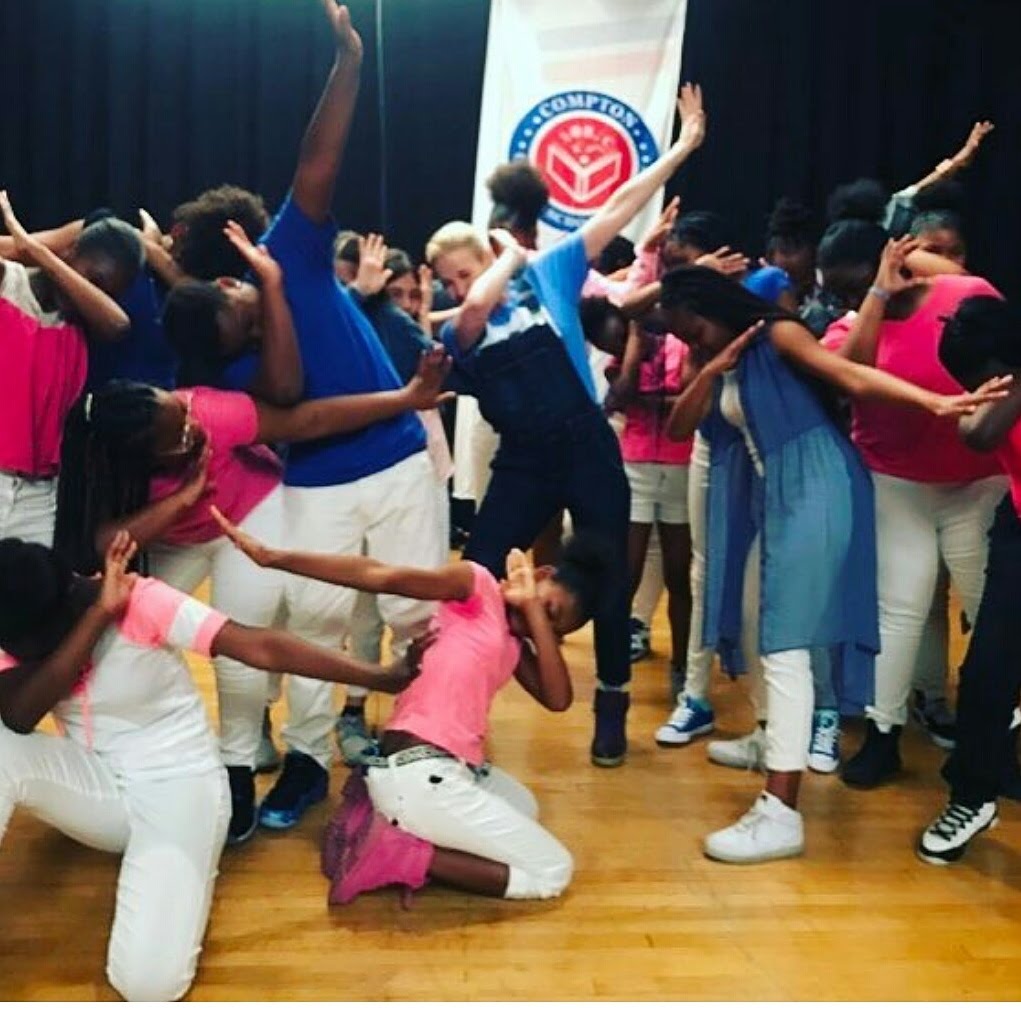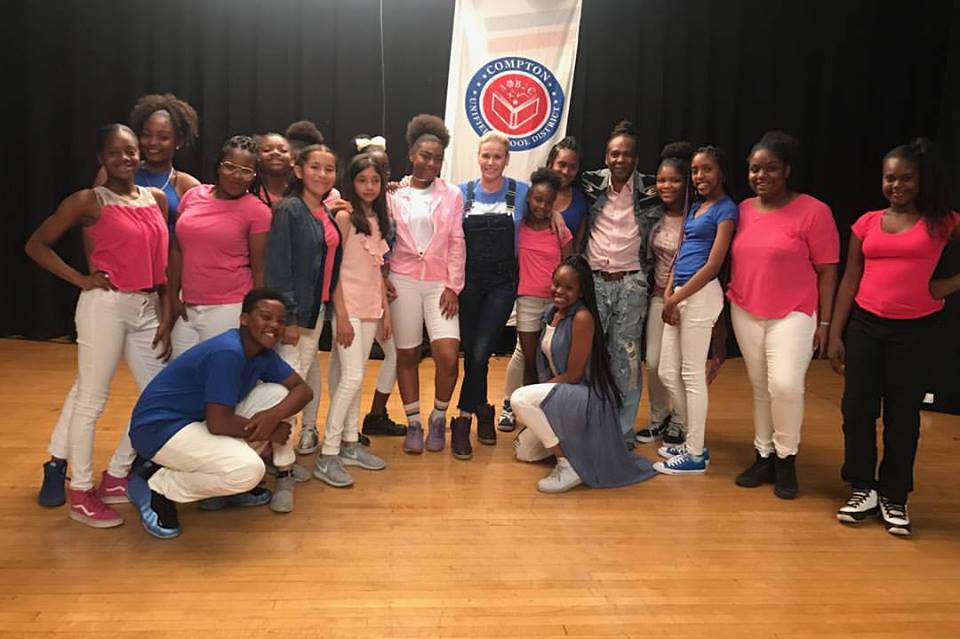 ---
Help support Urban Entertainment Institute through giving. Donations in all amounts are excepted via PayPal, please click below to show your support.